A new look and feel is coming to Ontario junior curling next season. The Ontario Junior Curling Tour and the Junior Slam Series have reached an agreement for the Junior Slam Series to assume overall management of the tour, working with the independent events that made up the Ontario Tour.
Ontario has been looking for a harmonized junior tour for a few years. The OJCT partnered with the Junior Slam Series in 2019, adopting the Junior Slam Series' "LiveScores" platform for managing its events and providing schedules, stats, and real-time results. Feedback gathered from event conveners, coaches, and players found that the platform provided value for the events, but there was confusion on the two different registration sites, two different avenues to find scoring results, and two different point systems.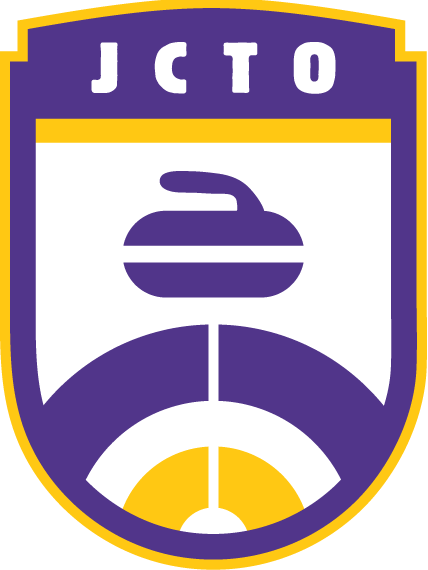 The new Ontario Junior Tour will operate under the name "Junior Curling Tour of Ontario" (JCTO) and feature a single team registration portal, single event calendar, and a single points system. Junior Slam Series events scheduled in Ontario will become part of the JCTO calendar and all events will earn points on a single provincial leaderboard. The JCTO will provide excellent development opportunities for teams and coaches in the U20, U18, and U15 categories as they develop towards their year-end goals.
The JCTO will see Carmelinda Del Conte assume the role of Tour Administrator, co-ordinating with and representing all events on the tour. Being able to participate in a variety of formats is critical to junior curlers and the Junior Slam Series looks forward to working with Carmelinda to make the JCTO 2020-21 season a success.
If you have any questions or would like more information about the new tour, please contact us at jcto@juniorslamseries.com or visit juniorslamseries.com.
Find the JCTO on Facebook