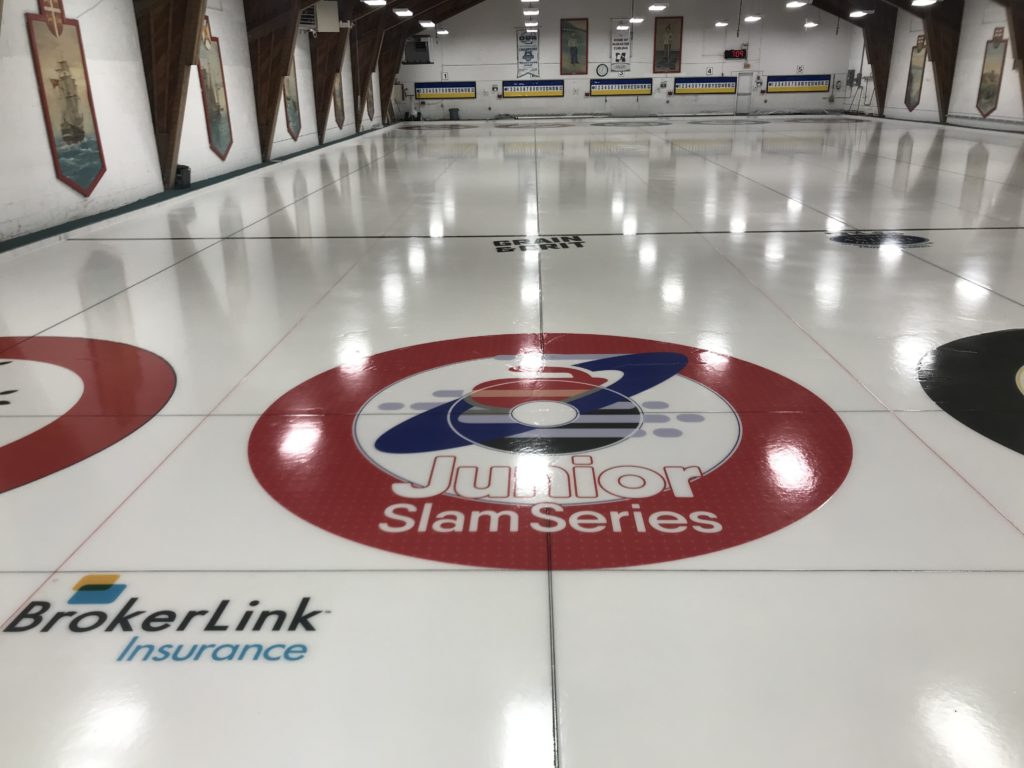 You must be logged in to view this content.
Registration will begin at 6:00 pm EST on Wednesday, July 7th.
You must be logged in to register for this event.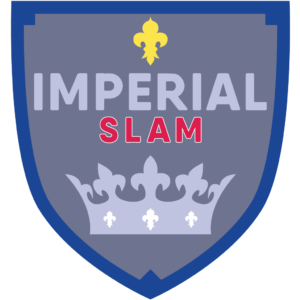 Dundas Valley Golf & Country Club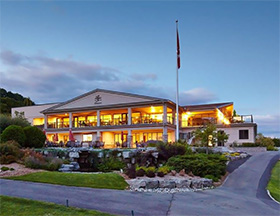 Dundas Valley Curlers are proud owners of an impressive new clubhouse complete with modern amenities, upgraded services, and, of course, 5 sheets of classically great ice.