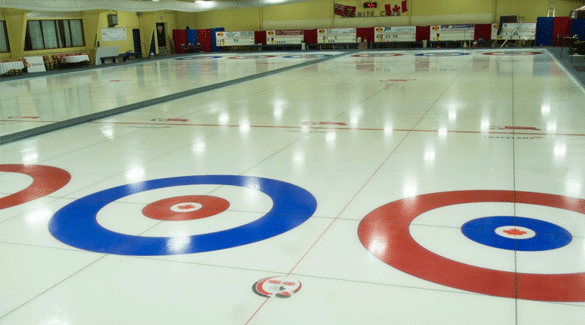 You must be logged in to view this content.
Covid Protocols may be in place at time of registration. Full communication of the facility rules and occupancy protocols will be communicated as per Waterloo Region Health Authority guidance. These protocols may impact the number of games permitted and the occupancy for spectators. Entries are limited and will be on a first come first serve basis.
You must be logged in to register for this event.
Teams withdrawing November 1st or after, forfeit their entry fee.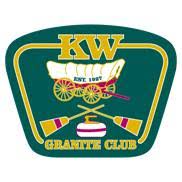 Kitchener, Ontario, N2L 3B6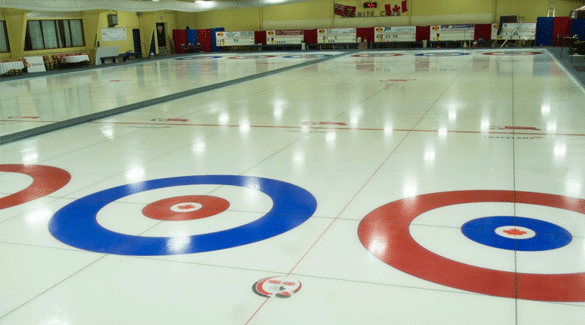 The KW Granite Curling Club features 6 curling sheets, a large lounge area and facilities that make it easy to host large and small scale events for participants as young as 7 years of age. Our facilities are open year round for lounge rentals and open from August to April for curling.