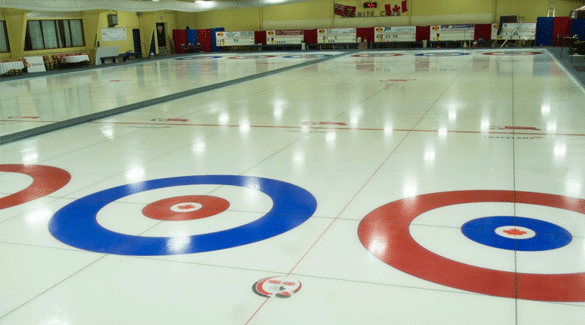 You must be logged in to view this content.
Registration Open Wednesday July 7, 2021 at 6:00 PM EST
You must be logged in to register for this event.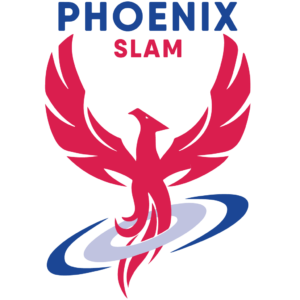 Kitchener, Ontario, N2L 3B6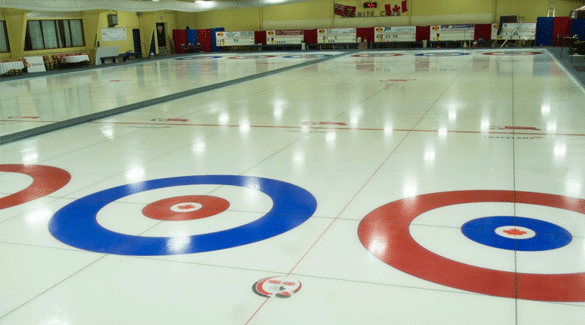 The KW Granite Curling Club features 6 curling sheets, a large lounge area and facilities that make it easy to host large and small scale events for participants as young as 7 years of age. Our facilities are open year round for lounge rentals and open from August to April for curling.