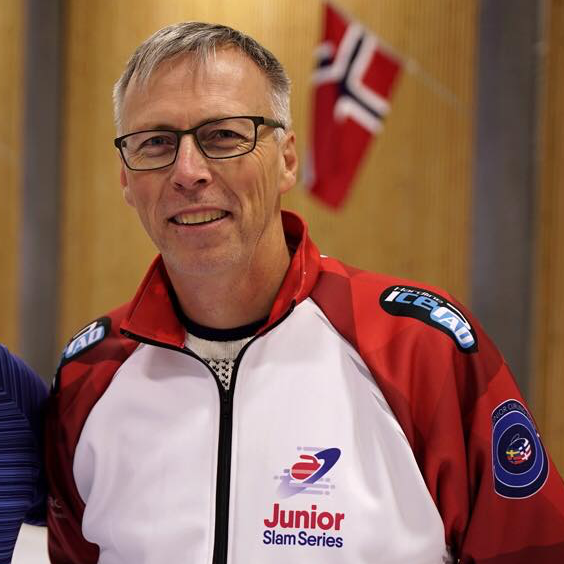 Byron is the founder of the Junior Slam Series. He is passionate about junior curling and is active in the junior community. He is the current Head Coach of the McMaster University Men's Team and prior to that, for 7 years, he was the Head Coach at the University of Guelph. He also and actively coaches at the U18 and U20 level in Ontario. Byron created the vision for the Junior Slam Series and takes great pride in the continued development of the Slam "experience" for all involved, from athletes, to coaches, to parents, to fans.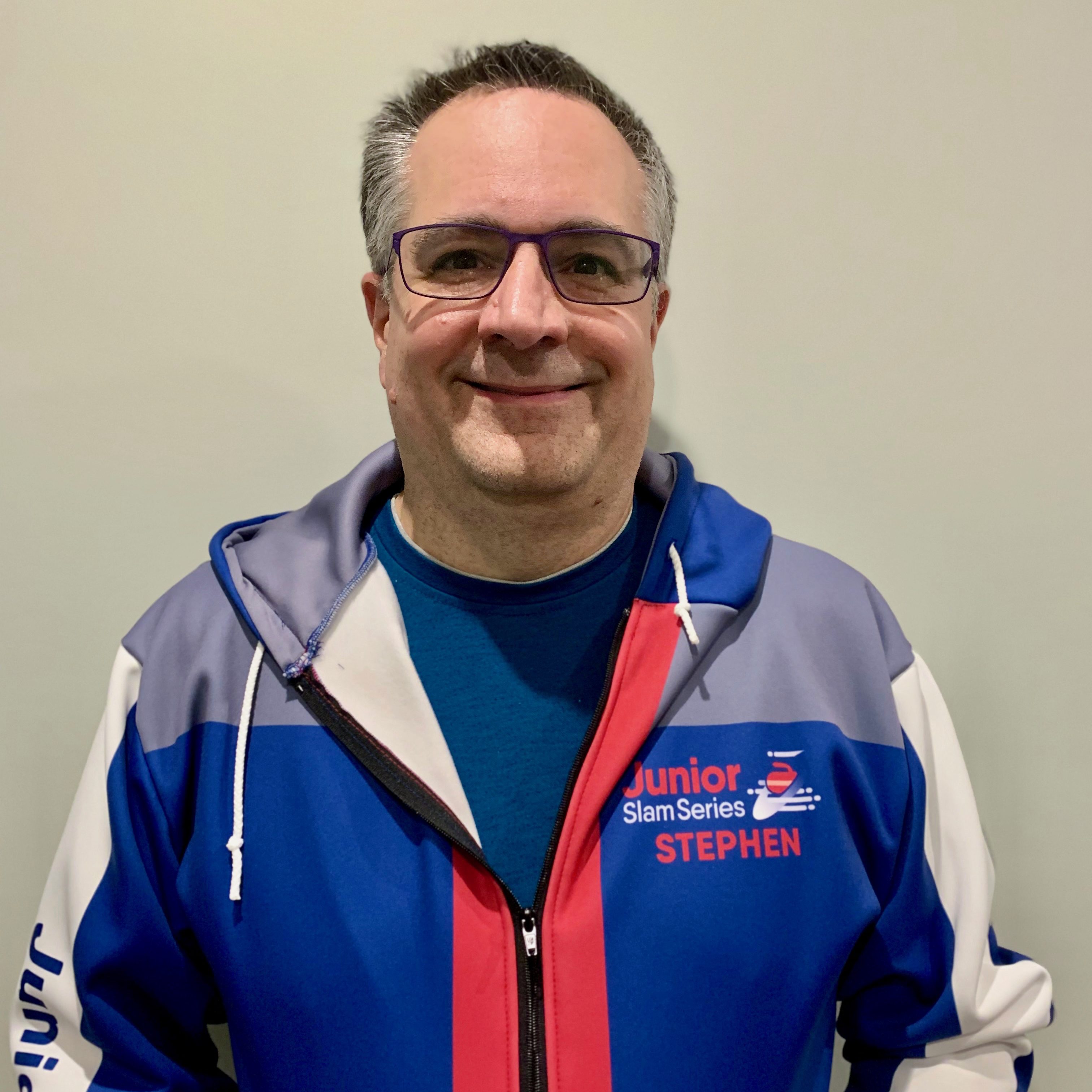 Stephen Orr
Partner / EVENT Convenor & COACH
Stephen is a business partner in the Junior Slam Series. You may know Stephen as the brains behind Curl Coach, the world's #1 curling charting software. In addition to the hugely successful Curl Coach,  Stephen developed the robust technology, Live Scores and Live Stones, exclusively for the Junior Slam Series.   In addition to his imaginative and word leading software development Stephen is a huge supporter of junior curling as a parent, coach, and convenor. Meesa Lydiate
Social media coordinator & EVENT CONVENOR
Meesa is a student at the University of Guelph studying Psychology. As competitive curler, she represented the University of Guelph Gryphons at the 2021 OUAs. Meesa has also been responsible for the Junior Slam Series Social Media. Her creative posts, tweets, photos and stories are always inspiring and reflect many of the great moments athletes, teams, coaches, and spectators experience at our events. Meesa has also been a "go to" convenor for our Ontario events both during Covid and post Covid.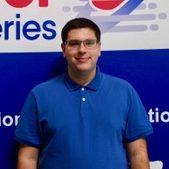 Ryan Hahn
Business Development, Research & Event Convenor
Ryan is recent psychology graduate from Carleton University in Ottawa and during his university years he was a competitive U21 Men's curler who has been helping the Junior Slam Series with its forward planning by providing research into curling events across Canada. He worked closely with our Saskatchewan crew to develop and launch the new Junior Curling Tour of Saskatchewan. When we plan our schedule we take great efforts to not conflict with established events and/or provincial qualifiers, and Ryan's efforts or an important input to the process. 
Sam is a competitive curler, and one half of the very first U21 Mixed Doubles team that represented the Junior Slam Series in Sweden in 2019, becoming World Champion, along with his doubles partner McKenna McGovern. His experience with the slam was such a positive one that he has stayed on to become a part of the slam team. Expect to see him as a convenor at our events.