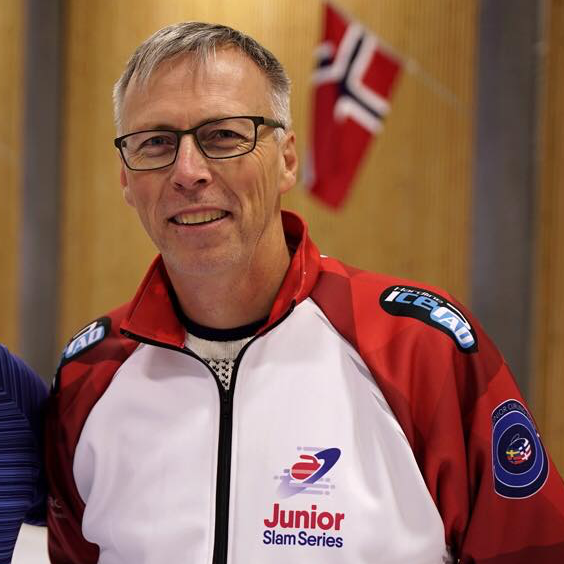 Byron is the founder of the Junior Slam Series.  He is passionate about junior curling and is active in the junior community. He is the Head Coach at the University of Guelph and actively coaches at the U18 and U21 level in Ontario. Byron created the vision for the Junior Slam Series and takes great pride in the continued development of the Slam "experience" for all involved, from athletes, to coaches, to parents, to fans.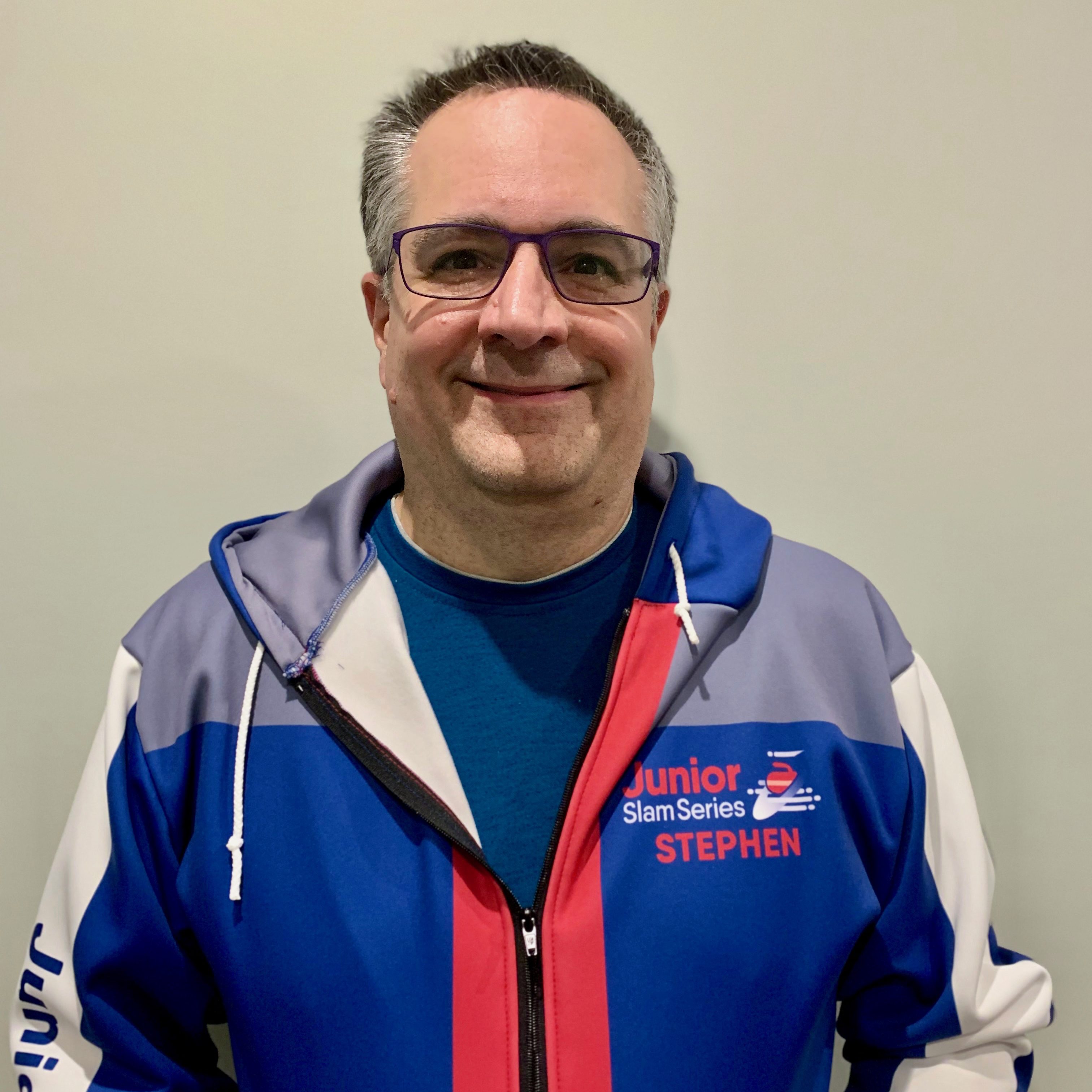 Stephen Orr
Partner / EVENT Convenor & COACH
Stephen is a business partner in the Junior Slam Series. You may know Stephen as the brains behind Curl Coach, the world's #1 curling charting software. In addition to the hugely successful Curl Coach,  Stephen developed the robust technology, Live Scores and Live Stones, exclusively for the Junior Slam Series. Another of Stephen's creations is the new Junior Slam Series mobile application launching in early 2019.  This tool will bring the Junior Slam Series closer to the curling community, ultimately to your fingertips. In addition to his imaginative and word leading software development Stephen is a huge supporter of junior curling as a parent, coach, and convenor.
Tye is a student at Laurier University, a competitive curler, an aspiring Competition Coach and a terrific role model for young curlers.  He has been working with the Junior Slam Series since 2017 and acts as a convenor for several events in our series. In addition to convening a number of events and providing training for new convenors, Tye is responsible for scheduling the convenors for all of our events.
Ron Guilbault
EVENT ORGANIZER, CONVENOR & COACH
Ron has been involved in junior curling on many fronts from organizer, to convenor, to coach. Ron was a founding member of the Ottawa Youth Curling League, a competition coach at the U18 level and a member of the Russell Curling Club for over 25 years. Ron manages eastern Ontario for the Junior Slam Series.
Audrey Wallbank
Social media coordinator & EVENT CONVENOR
Audrey is a student at Ryerson University studying Occupational Health & Safety. As competitive curler, she represented the Junior Slam Series in Sweden where she also began helping the Junior Slam Series in the area of Social Media, single handedly re-awakening our Instagram feed. Audrey also travelled to Norway to represent the Junior Slam Series as an assistant coach in the NJCT summer camp in Lillehammer. Audrey is helping to run the #MyCurlingStory this year as well as helping out as a convenor.
Emma Arnold
Event Convenor
Emma is currently attending the Schulich School of Law at Dalhousie University in Halifax. A 4th generation curler who has competed at provincials in both Women's university and Mixed Doubles, Emma literally has curling in her blood. Expect to see Emma at events in Nova Scotia.
Oliver Campbell
ACCounting & Event Convenor
Oliver is an accounting student at Laurier university. Oliver is a competitive men's curler (with Team Steep), and mixed doubles curler (he curled with Audrey in Sweden). He sits on the board of the OJCT and is working with the Junior Slam Series to help us streamline our accounting practices. Expect to see Oliver as a convenor at a number of our events this season.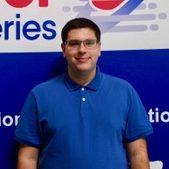 Ryan Hahn
Researcher & Event Convenor
Ryan is currently a 3rd year psychology student and competitive U21 Men's curler who has been helping the Junior Slam Series with its forward planning by providing research into curling events across North America. When we plan our schedule we take great efforts to not conflict with established events and/or provincial qualifiers, and Ryan's efforts or an important input to the process. Ryan will also be acting as a convenor at several events this year.
Sam is a competitive curler, and one of the Athlete's that represented the Junior Slam Series in Sweden, who, along with his doubles partner McKenna, won the inaugural event. His experience with the slam was such a positive one that he asked to become a part of the slam. Expect to see him as a convenor at a number of events this season.