Welcome to Junior Slam Series
Junior Slams are premium junior curling events, athlete centric and bursting with youthful energy as we combine competition with education and social opportunities.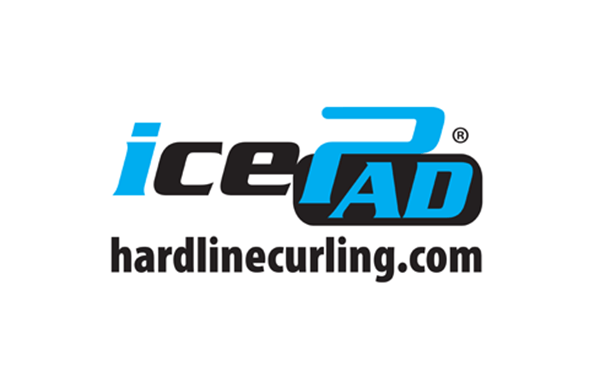 Everyone has a story… We want to know yours! Your weren't born doing this but somehow, here you are, on the ice or at the rink,
Read More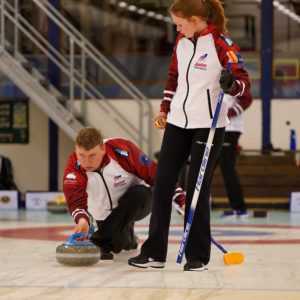 U21 Mixed Doubles NJCT Pre-Qualifier 2
Interested in registering for a Junior Slam event?