Welcome to Junior Slam Series
Junior Slams are premium junior curling events, athlete centric and bursting with youthful energy as we combine competition with education and social opportunities.
The Junior Slam Series is delighted to announce the winners of the Connor Ramsay Memorial Bursary presented by Team Glenn Howard. Firstly we want to thank
Read More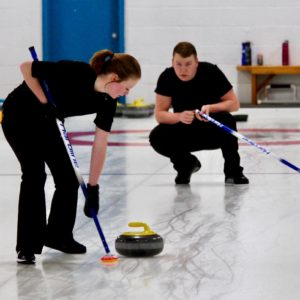 U21 NJCT Mixed Doubles Atlantic Qualifier
Interested in registering for a Junior Slam event?