Welcome to Junior Slam Series
Junior Slams are premium junior curling events, athlete centric and bursting with youthful energy as we combine competition with education and social opportunities.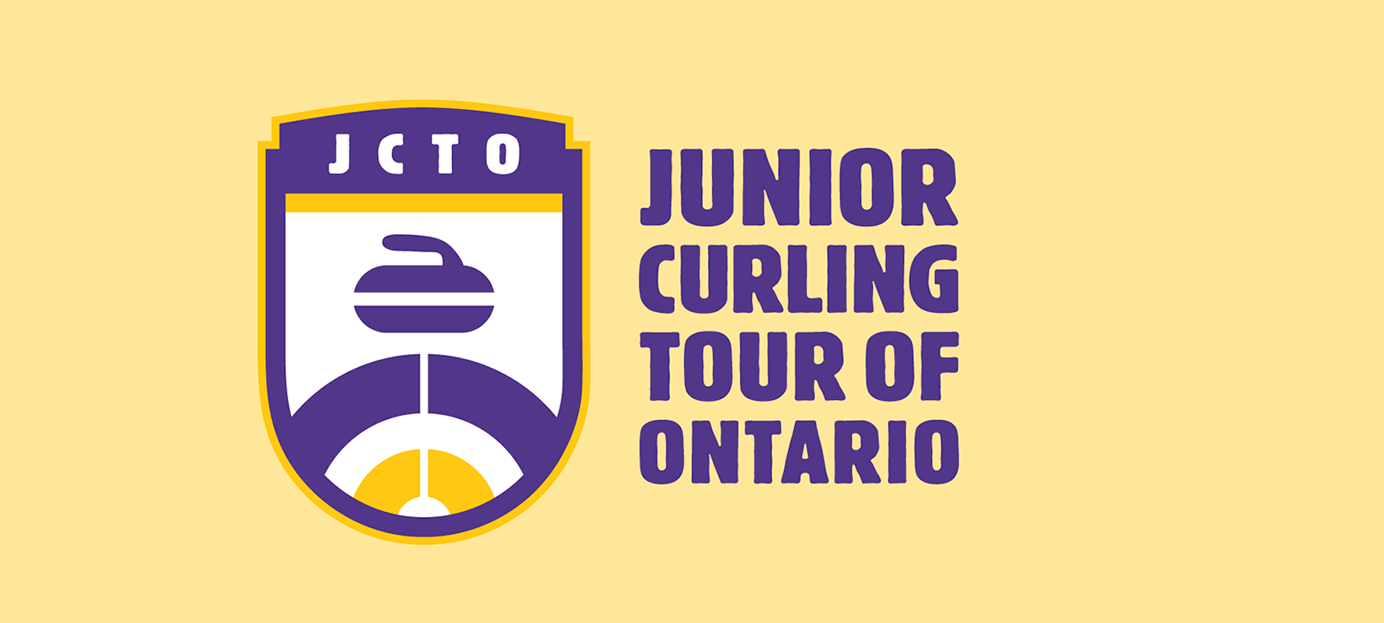 A new look and feel is coming to Ontario junior curling next season. The Ontario Junior Curling Tour and the Junior Slam Series have reached an
Read More
Interested in registering for a Junior Slam event?