Welcome to Junior Slam Series
Junior Slams are premium junior curling events, athlete centric and bursting with youthful energy as we combine competition with education and social opportunities.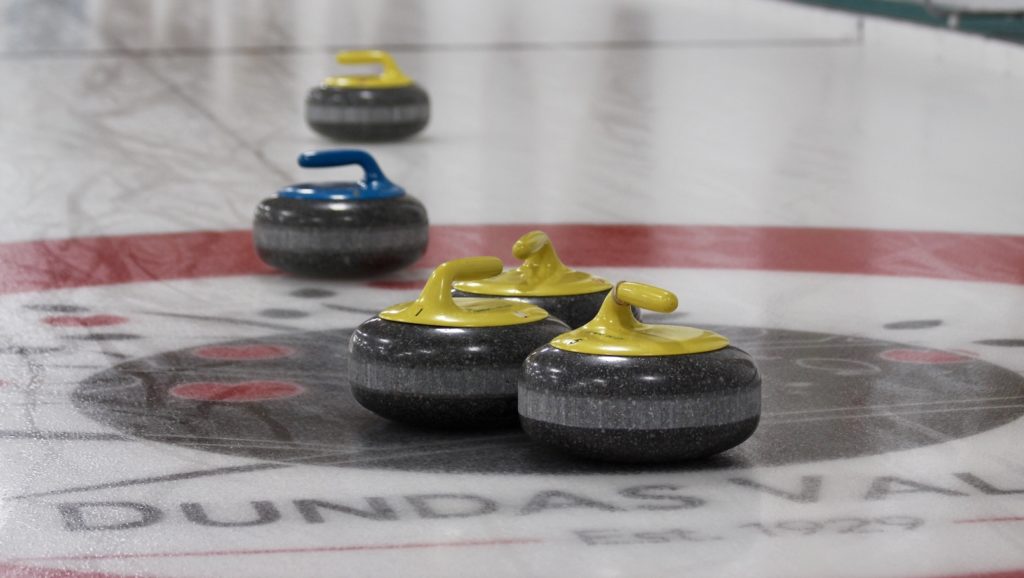 With the conclusion of our U18 and U15 Players Championships, the third season of the Junior Slam Series officially comes to an end. What a terrific
Read More
Interested in registering for a Junior Slam event?