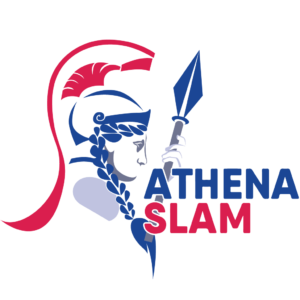 The Junior Slam Series is planning two events this fall in support of the Sandra Schmirler Foundation. The Junior Slam Series and Spirit of Sandra Scholar, Bella Croisier are planning the Athena U18 Slam and the Royal U21 Slam to support the Sandra Schmirler Foundation.
The Junior Slam Series will be donating the proceeds from the events plus half of the prize purse to the Sandra Schmirler Foundation for the purchase of life-saving equipment to help babies born too soon, too small or too sick. We encourage winning teams to donate any prize purse they earn at these events as well.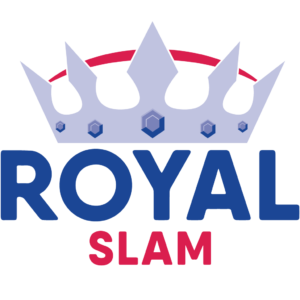 The Spirit of Sandra class of 2020 includes long-time Junior Slam Series curler, Bella Croisier. Each Spirit of Sandra Scholar is asked to organize a fundraising event to benefit the Sandra Schmirler Foundation to help keep Sandra's legacy alive. 
"I am really excited to be working with the Junior Slam Series on my fundraising event. This is a great opportunity and partnership to raise awareness in support of an incredible foundation and cause." – Bella Croisier
"In this difficult year, even the chance to curl competitively is a gift. The Junior Slam Series is excited to recognize that gift by partnering with the Sandra Schmirler Foundation." – Stephen Orr
Sandra Schmirler is remembered as an incredible person, athlete and mother. Her many accolades include 3 Tournament of Hearts titles, 3 World Championships, and an Olympic gold medalist in 1998. The main mission of the Sandra Schmirler Foundation is to raise funds for hospital Neonatal Intensive Care Units to purchase life-saving equipment for premature and critically ill newborns. The Foundation also provides scholarships to Canadian junior curlers; giving them the chance to grow up and be a champion, like Sandra.
Along with the proceeds from the event, there will be fundraising games, raffle prizes and other exciting activities available both weekends. 

Don't miss us publishing these events. Sign up for eMail notices or follow the Junior Slam Series on Facebook.