Everyone has a story…
We want to know yours!
Your weren't born doing this but somehow, here you are, on the ice or at the rink, curling, and loving every minute of it.
You likely didn't do it all by yourself, there was probably someone in the wings, influencing, motivating, coaching, watching and enjoying every step of your journey. MyCurlingStory is your chance to tell us your stories. We want to hear them! We want you to share the experiences of your journey.
MyCurlingStory is brought to you by Hardline Curling and the Junior Slam Series. Through your stories we will spread the word about this great game and maybe inspire others along the way.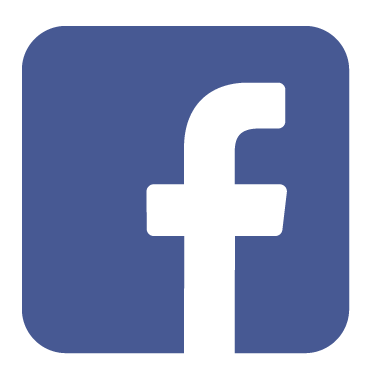 Ready to share your story with us? Here's how:
Every month we will be sharing a new MyCurlingStory theme to encourage stories to be told. Many of our events will have MyCurlingStory props on site. We want you to be creative in your storytelling. Shoot videos, snap pics, write great captions, and hopefully create your story with flair. We want to hear from everyone: athletes, coaches, parents, you might even see a few curling pros tell us their story too. That's the beauty of this…everyone has a story.
You can share you story in 3 ways: Facebook, Instagram and Twitter. We want your story to be tagged appropriately with @MyCurlingStory, @HardlineCurling, @Slamseries and shared.
Every month we are going to celebrate one great story by rewarding the storyteller with a MyCurlingStory Prize Pack from Hardline and Junior Slam Series.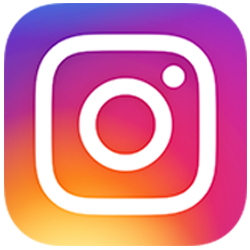 Are you up for the challenge?
Our theme for September is – How did you get into curling? What or who got you started, who got you hooked?