This past April, the Nordic Junior Curling Tour (NJCT) hosted the first ever NJCT U21 Mixed Doubles Championships. It included 12 teams from 6 countries curling at the Sundbyberg Curling Center (home club of Anna Hasselborg) for the "Spirit of Curling" trophy. Two of those twelve teams came from Canada and qualified through the Junior Slam Series.
In our 2019-20 season the Junior Slam Series is scheduling a series of qualification events for the right to represent the Junior Slam Series in Sweden curling against an amazing field of international teams for as the championship enters its second year. Qualifying teams will travel to Stockholm, Sweden, paid for by the Junior Slam Series, and get a chance to add their names to the championship trophy.
How do I Qualify?
The Junior Slam Series will be hosting a series of pre-qualification events in which teams will earn points. The top points earners will earn an invitation to the NJCT Qualifier from which the winning team will travel to Sweden in the spring of 2020.
Winning a pre-qualifier event will guarantee enough points to get an invitation to the NJCT Qualifier event.
Who can enter?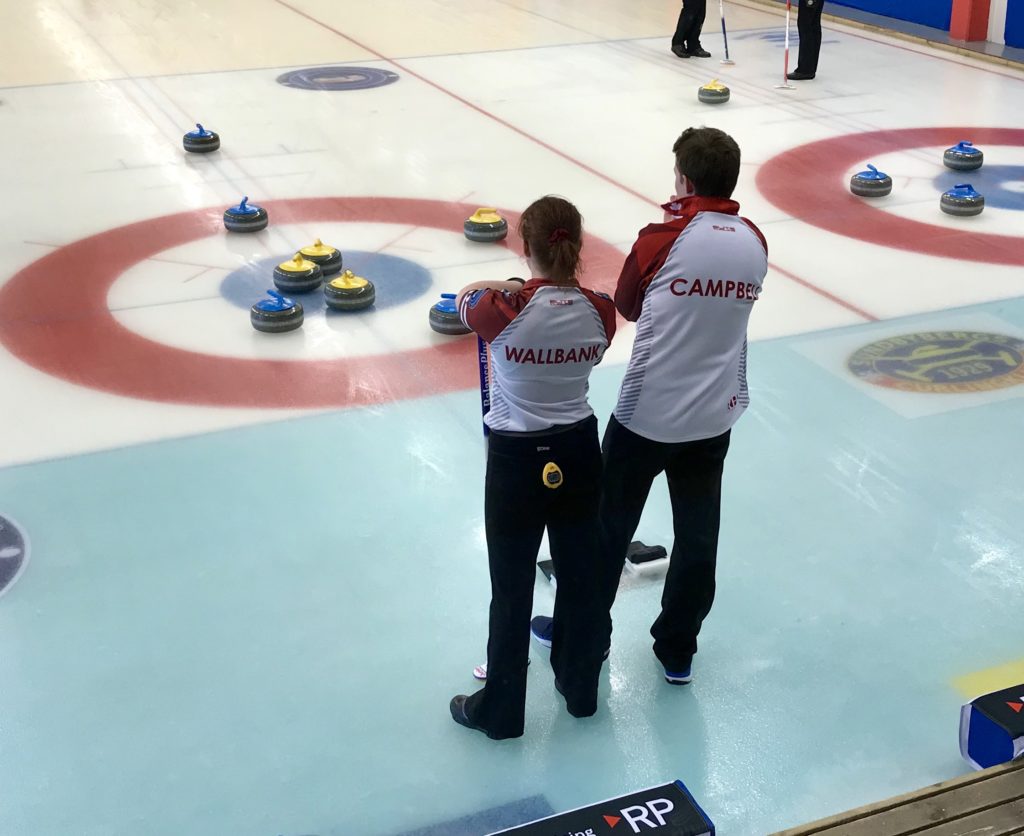 Certain qualification events will be specifically for U18 teams while the others will be identified as U21 events. U18 teams may choose to "play up" if they wish. There is no option for U21+ teams in the pre-qualifiers.
Non-Canadian Teams
Non-Canadian teams are welcome to enter these events, however please note that they will not earn an invitation to the NJCT Qualifier event as the winner of that event fills a Canadian team spot in Sweden. Contact your national sports body to see if they are participating in the NJCT Mixed Doubles event in 2020.